When a death occurs
June 22 Preplanning Workshop:
RSVP Here
When a loved one dies, we are faced with many decisions that need to be made in a fairly short amount of time. Please give us a call - we are here to help guide you through the process.
Below you will find information about what to bring with you to the funeral home, what to expect from the arrangement conference, how to apply for benefits and file paperwork with banks, utilities and other organizations.
To get an idea of costs before you come to the funeral home, please visit our online planner.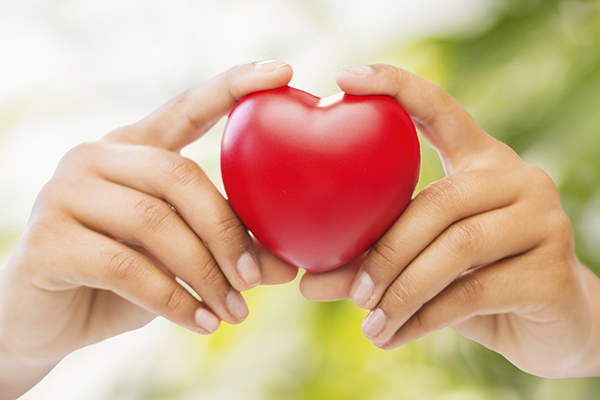 Just as no two people experience the exact same symptoms of grief, a successful healing process after a loss is unique to each individual. Here are some ideas for being proactive during your grieving process.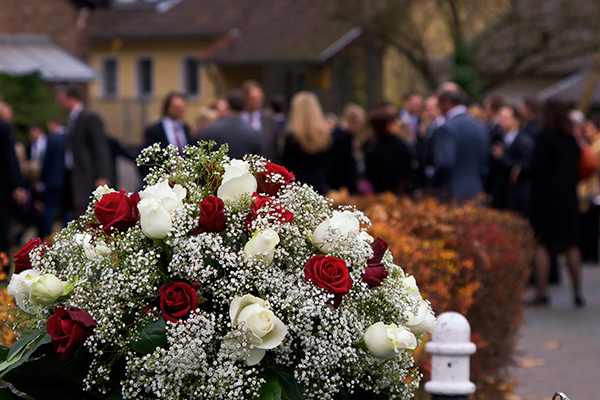 Here are some ways to pay for unexpected funeral expenses.
---