Veterans Resources
June 22 Preplanning Workshop:
RSVP Here
It is our honor to serve military veterans and their families who have spent their lives in service to our country.
The family of an honorably discharged veteran may be entitled to a number of benefits. Our funeral planners can assist you in acquiring, completing and submitting many of the required forms and documents necessary to obtain burial benefits.
Below you will find more information on benefits and honors.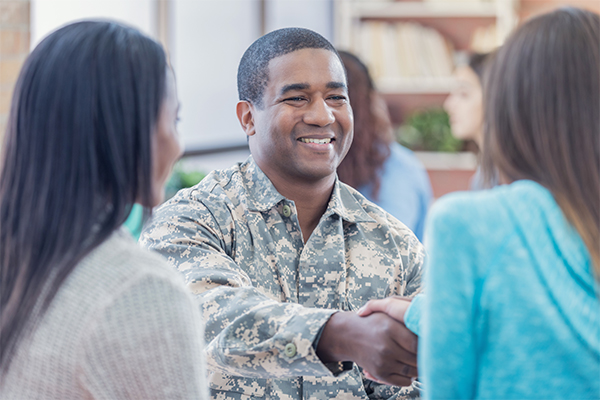 Appreciating our service women and men is such a special thing to do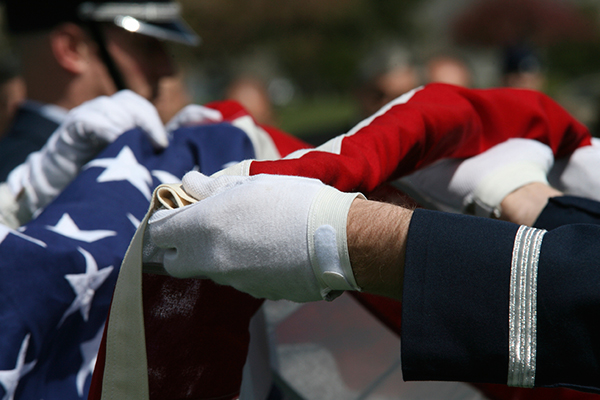 Every eligible veteran is entitled to a military funeral honors ceremony at their funeral or memorial service.
---