Grief support
Sept. 29 Preplanning Workshop:
Click here to RSVP
Whether the loss of a loved one is expected or sudden, we often experience emotional reactions that can be tough to grapple with.
Grief can be defined as deep, sometimes prolonged sadness following a loss. We may experience grief as the result of any number of life experiences, ranging from the loss of a job to the death of someone we hold dear.
When coping with grief after a death, it is important to understand what to expect as well as where to turn for information, help and comfort. We hope the following information will be helpful this pursuit.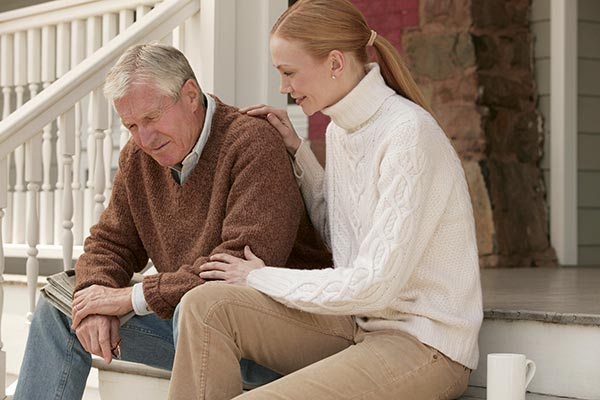 A quick guide of some good things to say to a grieving friend and what you might want to avoid.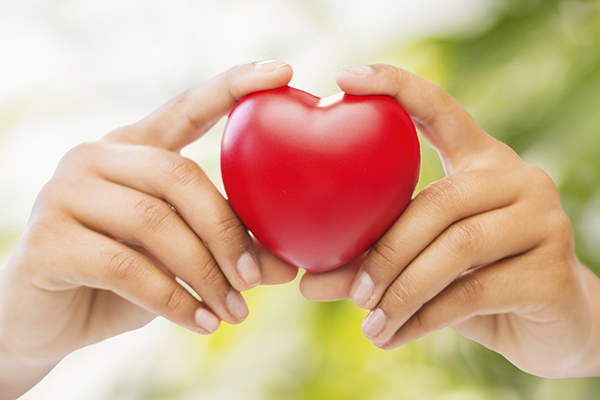 Just as no two people experience the exact same symptoms of grief, a successful healing process after a loss is unique to each individual. Here are some ideas for being proactive during your grieving process.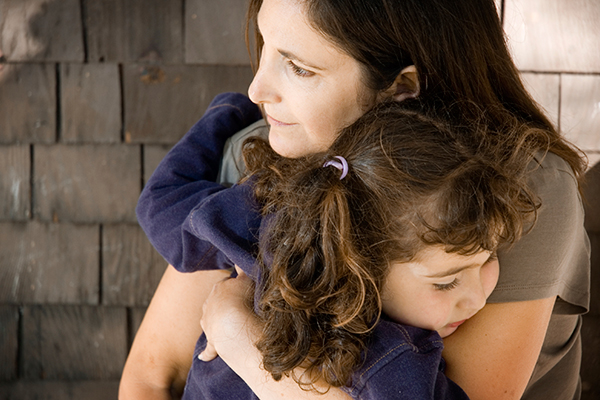 How we talk with a child about death depends on many things, but it is essential that we provide them with simple and direct information and be open to their questions.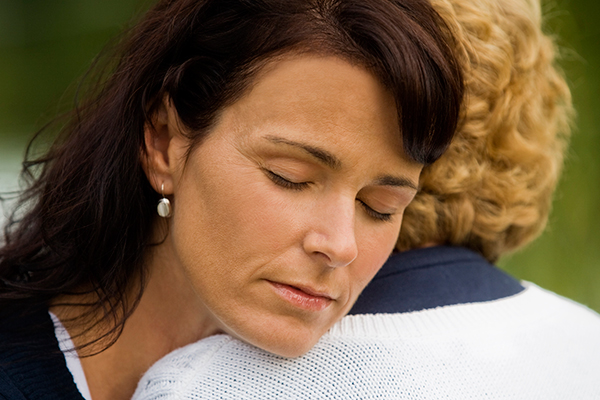 Here are some ways you can be there for somebody you care about when they've lost somebody close to them.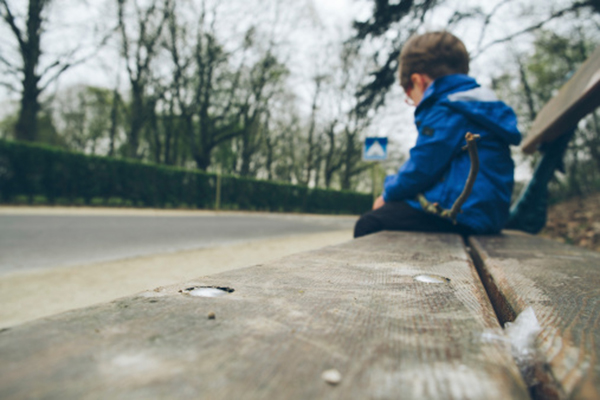 Providing teachers with the tools to support grieving students is essential.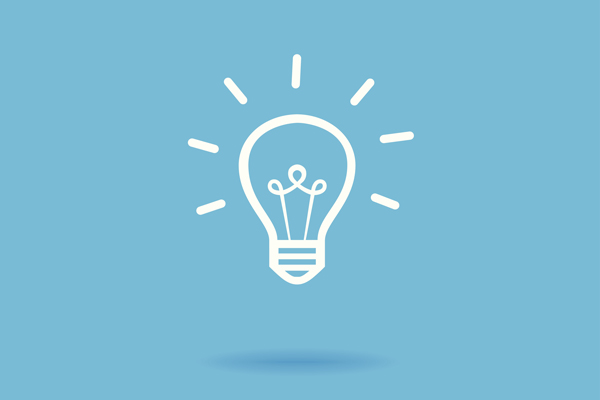 Here are some of our favorite TED Talks related to death and grief.
---