Many of us do not need to arrange or attend funerals regularly, so it can be hard to know what to do first, or what to say and do to comfort friends or family in their time of loss.
Here are some frequently-asked questions about arranging and attending funerals, visitations, and expressing sympathy.
Please give us a call today if you have any further questions. We are here to help.
Frequently-Asked Questions
More Frequently-Asked Questions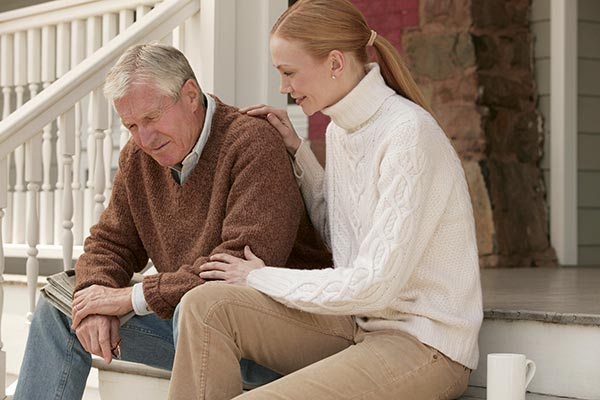 A quick guide of some good things to say to a grieving friend and what you might want to avoid.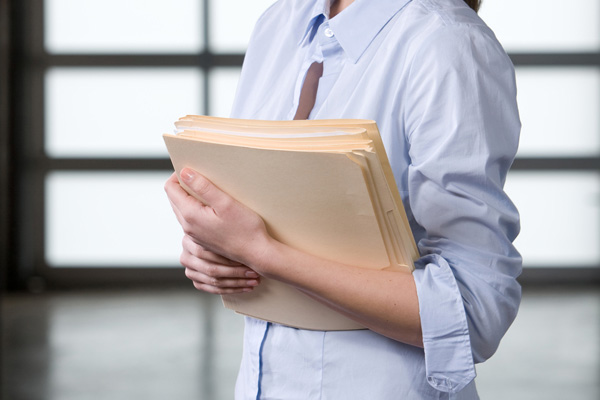 When you come to our funeral home to make arrangements, it will be helpful for you to bring a number of items with you.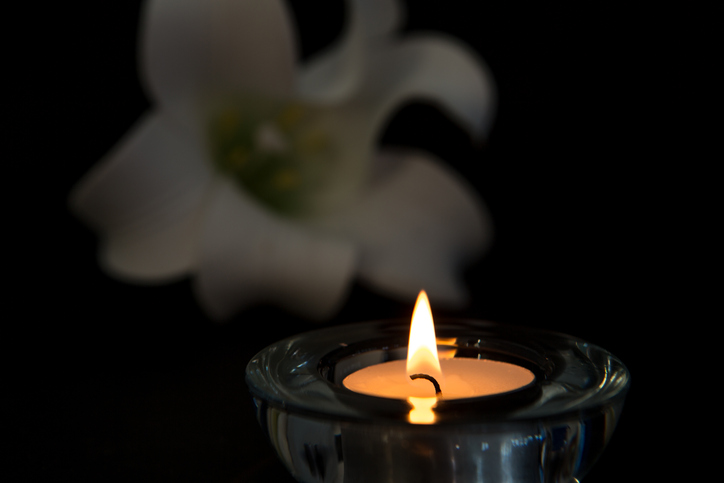 When someone we love passes away, a funeral service is a way to celebrate and honor their life. A funeral service also allows us to feel the support of family, friends and the community in our time of loss.