When you choose cremation, you have many options available to honor your loved one. You might have a traditional funeral service prior to cremation, a memorial service after cremation takes place, or a simple ceremony where you scatter the cremated remains.
Whatever you choose, a gathering is an important time to say goodbye and comfort each other. We will assist you with creating a meaningful event which reflects and celebrates the life of your loved one.
Give us a call today to learn more or start a cremation plan online.
Creating a Personal Service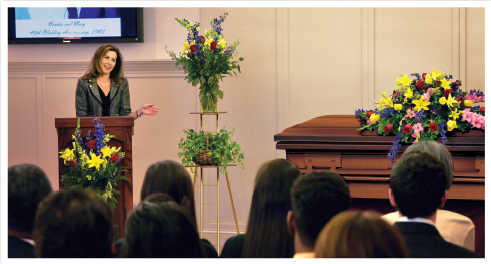 Funeral Ceremony at Chapel Prior to Cremation
This selection includes a viewing and a funeral ceremony at our chapel followed by cremation.
Full details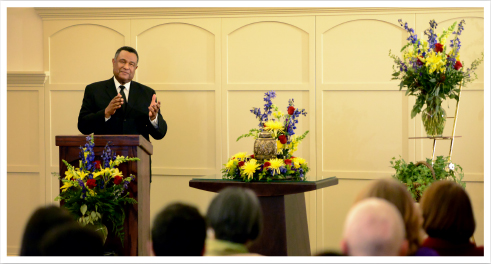 Memorial Ceremony at Chapel Following Cremation
This selection includes cremation and the use of our chapel for a memorial service.
Full details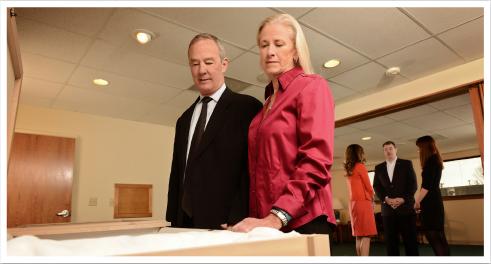 This selection includes a private family viewing in our facility and cremation.
Full details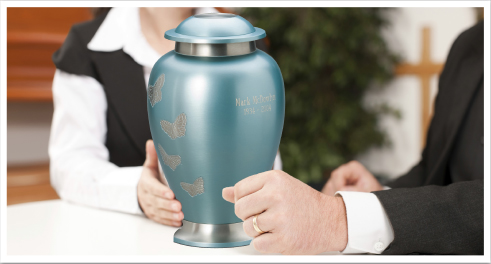 Direct Cremation When Decision Has Been Made Not to Have a Ceremony
More About Cremation Options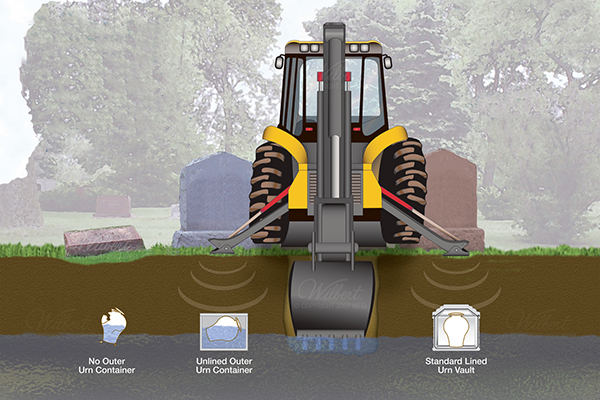 Many families ask us about the need for an urn vault, wondering why it is necessary.