Making funeral arrangements
Sept. 29 Preplanning Workshop:
Click here to RSVP
When you come to our funeral home to make funeral or cremation arrangements, you can expect to spend 2-3 hours with our staff designing a service, gathering information and selecting memorial products.
We will discuss your wishes for a service and plan a ceremony which reflects and honors your loved one's life. We will also collect information about them for the obituary and official notifications.
Below you will find helpful information about what we will cover at the arrangement conference.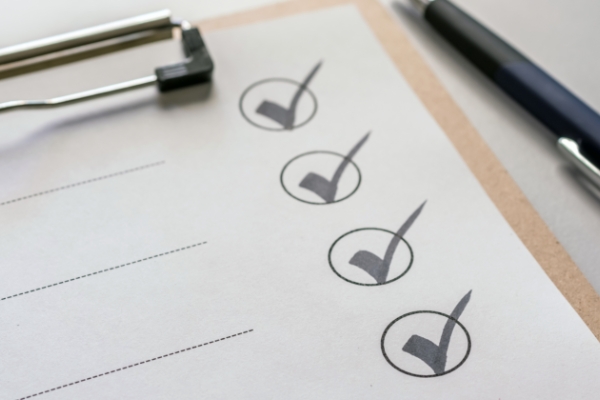 A list of items to bring with you to a funeral arrangement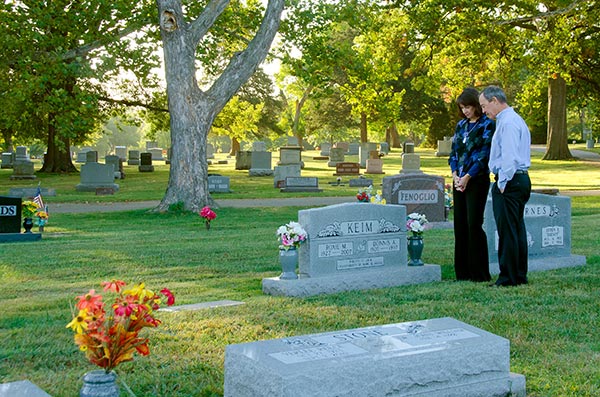 A cemetery marker is a permanent memorial to your loved one that honors their life and marks their final resting place.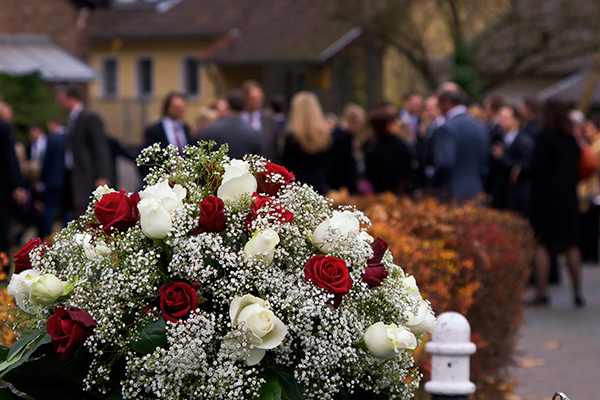 Here are some ways to pay for unexpected funeral expenses.
---